Customers
Facility companies
Property owners
Factories
ESCOs
Manafactures of technical sytems
Service companies
Features
Close integration with Mervis SCADA
Predefined and tailored metrics and KPIs
Online dashboards
Automated PDF reports
Haystack compatible
Property Owner

As an owner of a large property or a larg-ish portfolio of properties you face usually one technical challenge. How do you know that the building technologies are operated properly, house occupants are experiencing a decent environment and the overall operation costs are reasonable?
We can help you to find out and implement such tools and processes so that you get a full control over your properties.
Facility Company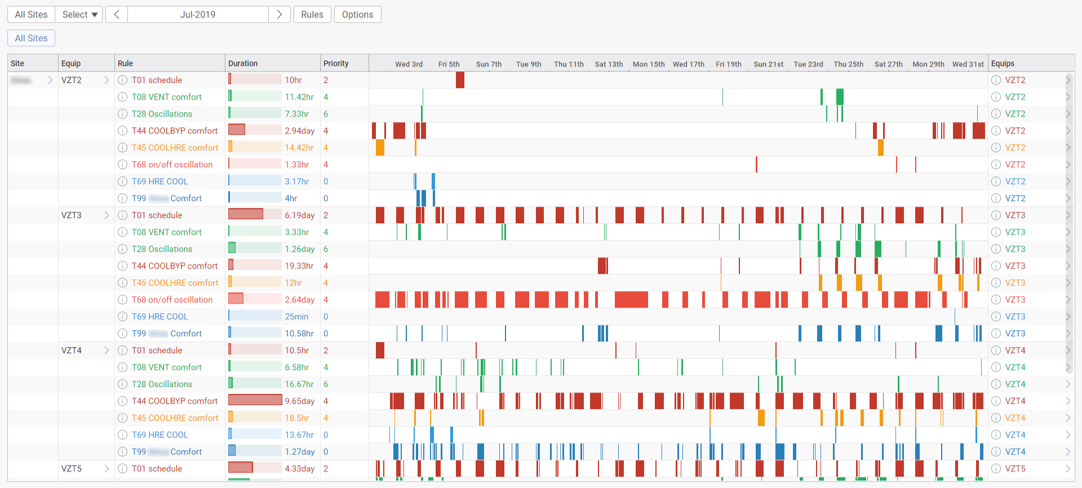 Can you actually prove that you are doing a good job of properly operating the technical equipment in the building?
Can we see your data?
Do you pass the "Easter test" successfully?
Mervis SCADA helps you with the day-to-day operation and Mervis Analytics help you to improve the performance of technologies and people.
ESCO - Energy Service Company
Energy Performance Contract (EPC) is usually based on careful planning and execution of investment in cost effective energy conservation measures in buildings and factories.
The important part is analysis of available data before and after and lot of work is invested into maintaining and improving the reached level of energy savings. That's where many of the Mervis Analytics tools are used on daily basis - models, reports, dashboards at your hand.
Pricing + Project Phases
Mervis Analytics is a pack of tools and services which are always priced individually. The final service hosting price is usually calculated in the similar way to Mervis SCADA hosting - based on total number of used data points.
Typical project phases:
Initial non-paid analysis of customer's problem
Basic offer for detailed analysis with suggested technical solution - how to gather necessary data, which tools should be used what could the final technical solution look like
Implementation of data gathering
Research of applicable algorithms and development of necessary modules into Mervis Analytics
Several presentations of results to the customer
Necessary improvements of the MA algorithms
Implementation of the presentation of the outputs - reports, Mervis SCADA overview panels etc.
Final phases - everyday operation charged on a monthly basis
Predictive Maintenance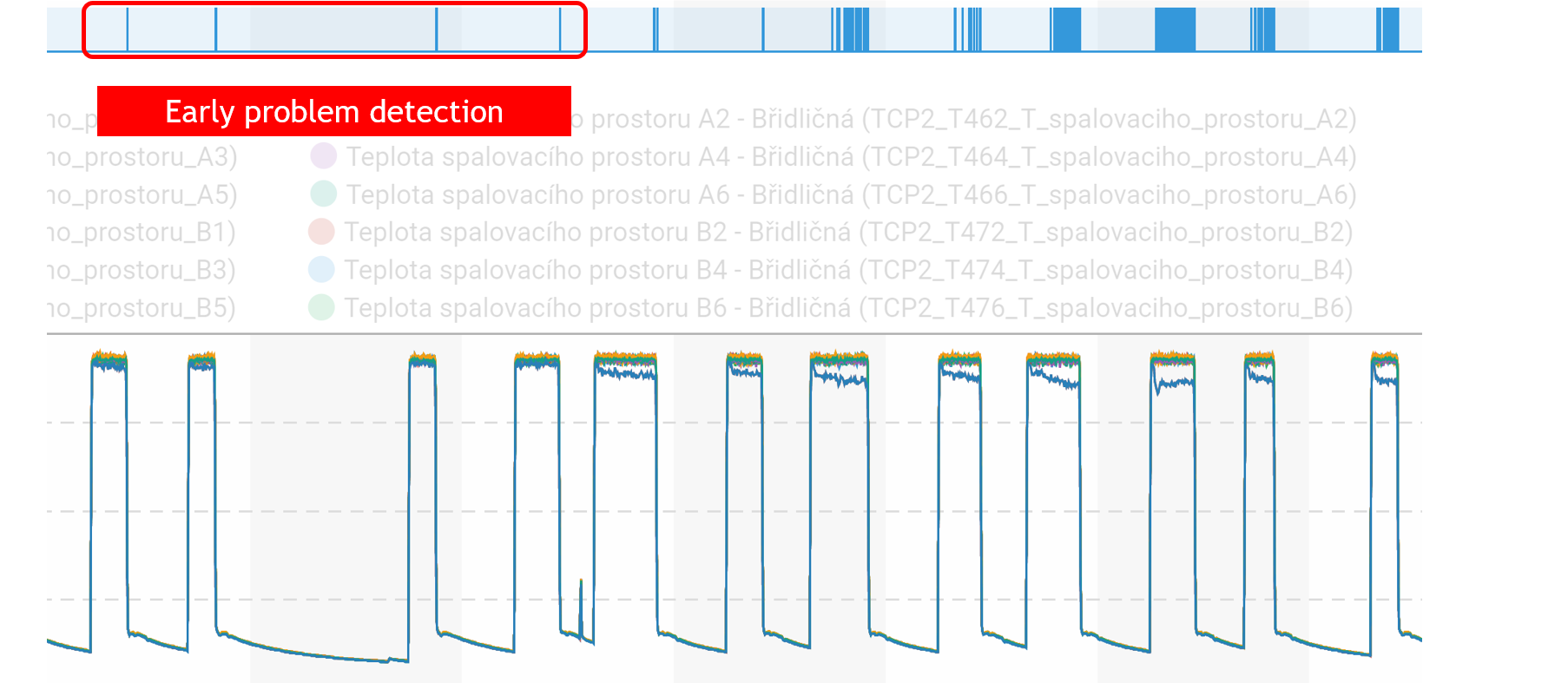 Predictive maintenance is a very popular term in the field of technical data analysis. But the actual results are often questionable. In case of Mervis SCADA data and Mervis Analytics services we can show you some very interesting predictive maintenance focused reports that help our customers (e.g. Zeppelin) to improve the maintenance od a daily basis.
Let's get technical
All of our analytical services are cloud-based as we see it as the most natural solution of price/performance problem.
SCADA + API
Mervis SCADA is used in most cases as an integration platform that unifies data from different sources, platforms and control systems. Its open API is used then to access data from Mervis Analytics. As Mervis SCADA is open - our outputs from Mervis Analytics are similarly accessible via various APIs or the data can be transferred back to Mervis SCADA and you can use the same API for the measured data and computed metrics. That is the most common scenario as the measured data and computed metrics are usually displayed together in Mervis SCADA anyway.